Wow, where has the time gone, Hurricane Katia blew herself out, Janette completed her Power Walk on the Great North Run in September, 2hrs 58mins 9secs and together with her friend Jackie they expect to close donations on behalf of the RNLI at Christmas with £950 plus, please feel free to add a donation at: http://www.justgiving.com/Janette-Sibley, £1000 – 1200 will kit out a crew member.
Summer, where was it, but Autumn came early and stayed for so long, now here we are, still mild in November, tidying up sorting out those final niggles in the garden before winter.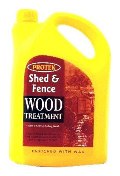 Remember to check those fences for rot and stability, do they need a new coat of preservative, a replacement post, panel or will a spur get you through the season.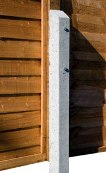 Were there so many leaves to collect in your garden that a new compost bin is needed or perhaps a screen to hide the debris?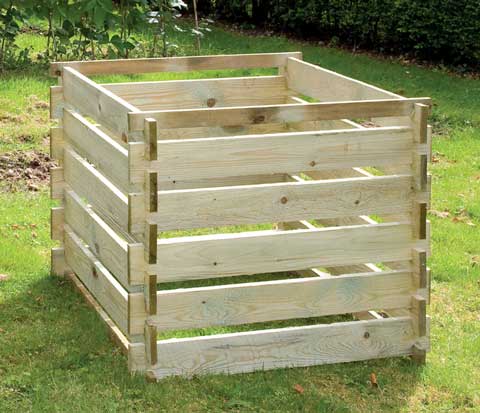 Take a look at our online shop and if your in the area, SG2 7EG then why not pop in to see us and visit our shop.