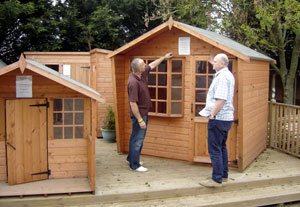 Our Factory & Sales Centre is located near Stevenage in Hertfordshire. For a map and directions see How to find us.
We stock all types of fencing and accessories, gates, tools, sheds, decking, railway sleepers and lots more. You can see many of our products on show and visit our decking and shed display area.
Sales Centre opening times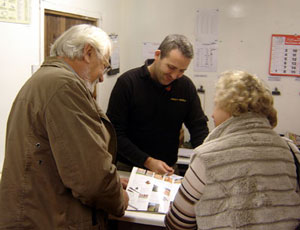 7.45am – 5.15pm Monday to Friday
8.30am – 12.15pm Saturday
We have a very experienced sales team to help you. Being manufacturers we are able to make special side gates and fence panels to your specification. We can accept orders of any size and arrange delivery if required.
For more information contact us.