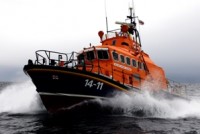 Hi, Our administrator Janette Sibley has just informed us that she is running with her friend in the Great North Run this year, 18/9/2011 on behalf of the RNLI.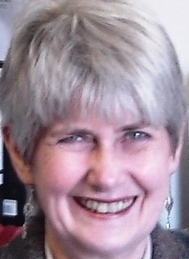 If anyone would like to help Janette and her friend Jackie to support the RNLI then go to: http://www.justgiving.com/Janette-Sibley.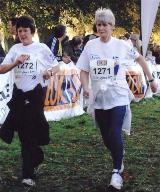 Do you know it costs upwards of £1000 to provide clothing for a full crew member, his gloves and boots alone cost £16 & £42 respectively.
Many people think the RNLI is a Govt. body but far from it, we wish Janette and her friend Jackie every success in their challange.